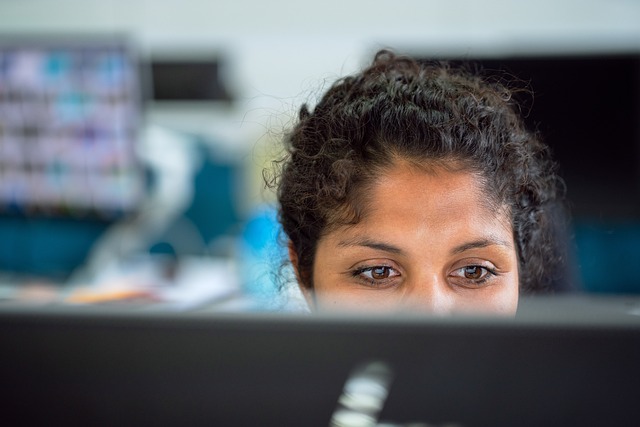 EMDR therapy is a phased treatment approach that tackles past events, current issues, and prospects for the future.

EMDR aims to address traumatic memories that have not been properly stored or processed, as well as the way in which associated emotions are stored in the brain. In EMDR we often refer to these as "unprocessed" or "blocked" memories that contribute to an individual's distress. The therapist guides them using bilateral stimulation techniques such as eye movements, hand taps, or auditory tones, to assist in processing these traumatic memories. The ultimate goal is to reduce the intensity of disturbance related to emotions that arise when these memories are triggered. EMDR then helps to unlock and integrate adaptive information, so you can gain new insights and perspectives on the traumatic experiences. This helps you to develop healthier coping mechanisms and responses, ultimately leading to a more positive and adaptive way of functioning.
EMDR was developed in 1987 by Dr. Francine Shapiro, an American psychologist, to treat PTSD. Since then, EMDR has evolved as an evidence-based treatment for trauma and other various mental health challenges. The mind can often heal itself naturally, in the same way as the body does. Much of this natural coping mechanism occurs during sleep, particularly during rapid eye movement (REM) sleep. The theory behind EMDR is that the eye movements in EMDR induce a similar brain state to that occurring during REM sleep. During REM sleep, there is an increase in heart rate, eye movement, and breathing. REM sleep is thought to be necessary for memory consolidation, revitalizing brain chemical functions, and overall psychological well-being.
The protocol will remain consistent, but believe it or not, every EMDR therapist has their own unique style, focus, and approach. My clinical focus lies in trauma-related issues (such as sexual assault, childhood trauma, combat, and singular traumatic events), anxiety disorders, depression disorders, and attachment-based trauma. In my EMDR approach, I place a strong emphasis on the somatic mind-body connection, attachment-focus, and parts work/ego-state training, if needed, blended with other trauma-informed practices such as Mindfulness. 
I understand that everyone's journey is different. I offer consultation calls to help you explore whether EMDR is the appropriate therapeutic approach for your needs and help address any inquiries you may have.
I initially became EMDR trained in 2015 and became EMDR Certified through the EMDR International Association (EMDRIA) in 2022. As a lifelong learner, I have since pursued advanced training opportunities in order to enhance my professional growth and make meaningful contributions to the well-being of others.
Basic trained via EMDR Consulting, Roy Kiessling, LISW
EMDRIA Certified via Chugach Counseling & Consulting, Stacey Brown, LPC
Specialized consultation/training:
-Parts/Ego State work in EMDR Therapy via Andrew Seubert, LMHC, NCC
-EMDR and Attachment-Focused Trauma Therapy for Adults (AFTT-A) via Ann Potter, Ph.D. & Debra Wesselmann, MS, LIMHP