Except, you're left alone in turbulent waters, with the waves controlling and pressuring you in every direction.
You have tried to handle it yourself because, after all, you've been taught to "adapt and overcome" with the expectation that you always have your sh*t together.
But on the surface, you're struggling to stay afloat, even though you can see the shore.
I've sailed on this ship and I'm here to tell you there's a better way to navigate these unexpected tides.
Seeking therapeutic help is never an easy one. Sometimes life can feel as if we are treading water just to keep afloat.
Whether you struggle with anxiety, depression, trauma, or any other issues,
therapy can be your lifesaver.
You're here because you're ready for a change, taking a courageous step toward finding the right therapist. If you're part of a military family, consider yourself doubly welcomed. As a military social worker, spouse, and daughter, I understand the unique challenges the military faces.
My mission is to provide safe, accessible, and convenient counseling to support those who serve, including veterans and their families.
Your connection with a therapist is a critical part of your healing journey, helping you get through the rough waters, guiding you to a safe shore, and discovering the answers you're looking for.
Services are offered 100% online to those living in Alaska and Virginia. As a trauma-informed therapist, I provide a safe, accepting, and non-judgmental virtual therapy space for you to access courage, discover renewed hope, and tap into your inner potential toward healing and wholeness.
I work with ages 18 and up for those who are military and veteran connected. I also work great with:
Healthcare workers
Law enforcement
Adult children of immigrants
I am an EMDR Certified Therapist, but I tailor my approach using an integrative framework and utilize evidence-based treatment modalities with trauma-informed and holistic practices.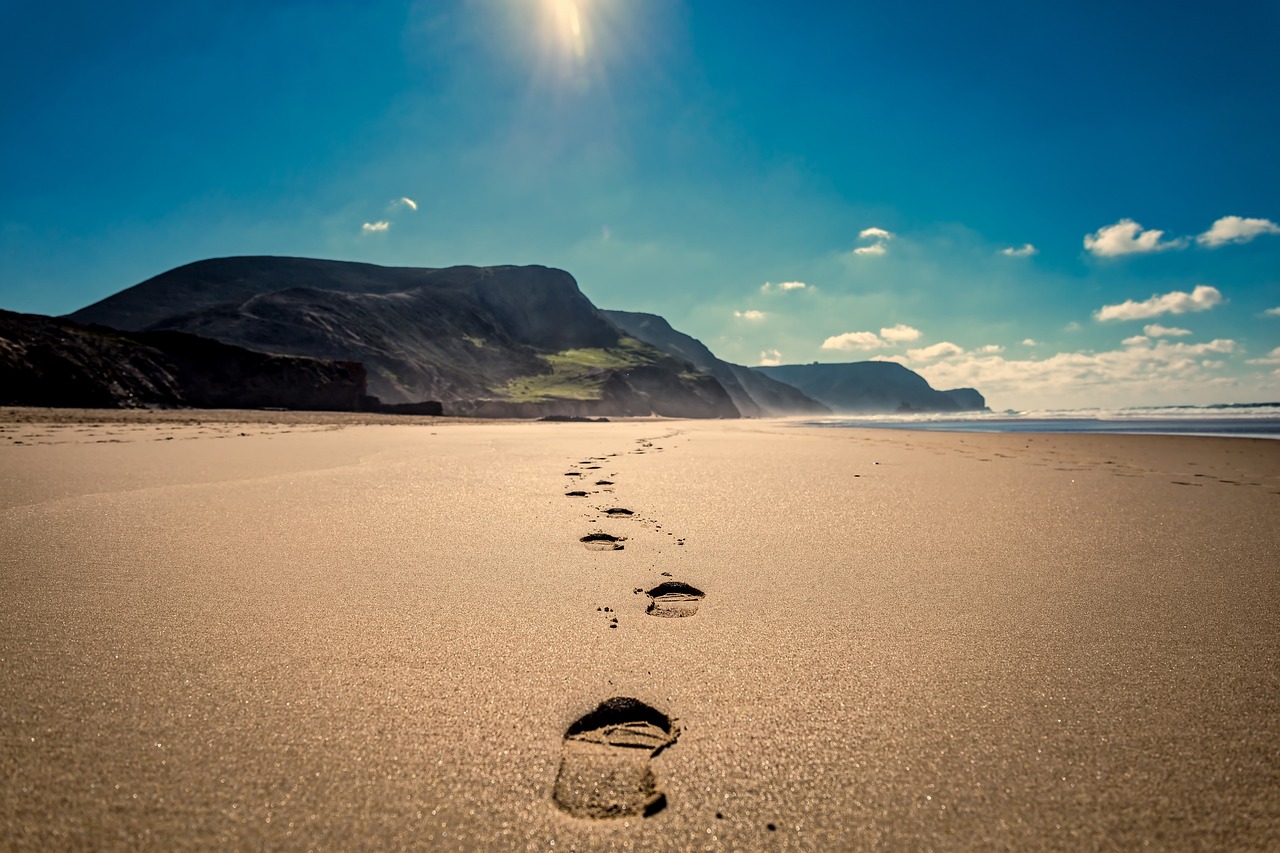 W

hether you're struggling with being your authentic self, a military spouse

feeling lost in the ever-changing military lifestyle, or a combat veteran battling painful memories, I want to hear your story.
Have questions? Reach out!
If you're ready to work towards the life you've always wanted, I'm ready when you are. Contact me today and let's get to work!
"We can no longer wait for the storm to pass. We must be courageous enough to sail through it."
Stay in the Loop
Sign up for monthly tips, resources, offerings, specials, and updates on future workshops!