Online sessions are available for residents of Alaska and Virginia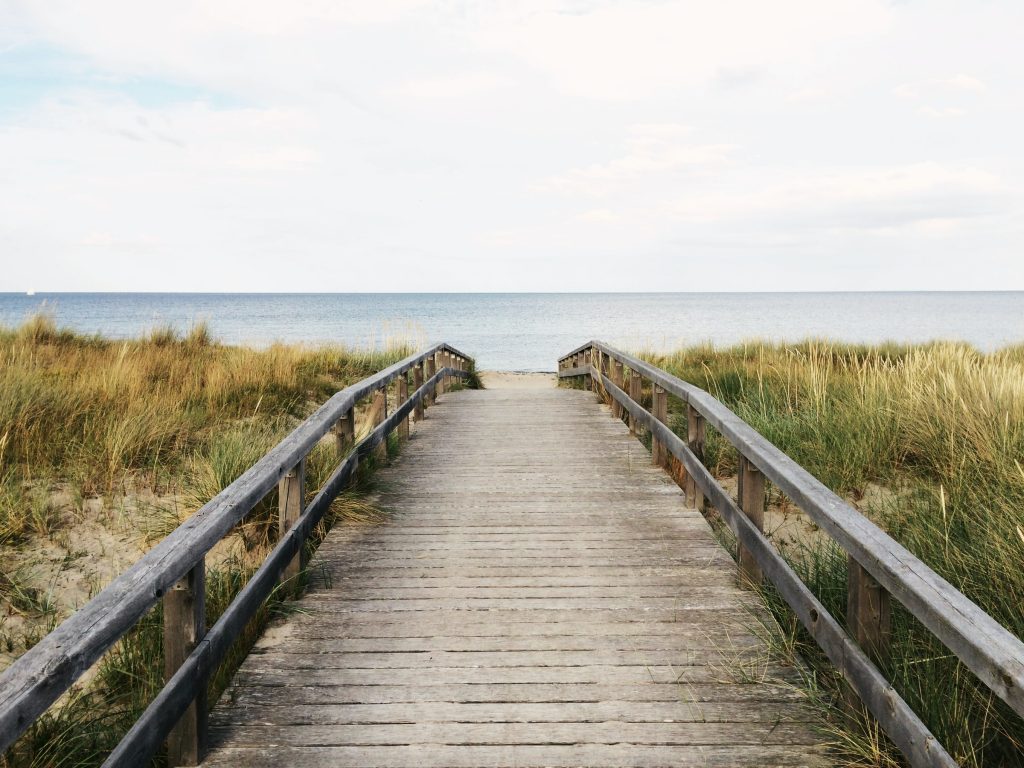 Coming from a military family, I understand the unique challenges the military face. I believe that healing happens best when you're treated as a whole person. I believe in doing therapy differently, which means that I embrace technology to the fullest and offer my services online only. Online counseling (aka teletherapy, telehealth, virtual therapy) on a HIPAA compliant (secured) video-conferencing platform allows access to mental health support from the comfort and convenience of your own space. It is an accessible and more affordable version of traditional face-to-face counseling. No more traffic stress, wondering how far the office is, worrying about the weather conditions, or finding childcare. Online counseling is for the fast-paced and connected world we live in. All you need is strong internet connection, a phone or computer, and a private space. I recommend headphones for added privacy.
I am a big proponent of meeting my clients where they are, walking alongside them to help them navigate and explore change so they can start feeling happier and healthier in life. I believe in helping you find the tools to weather your storm.

I find analogies useful to understand patterns, events, thoughts, & behaviors in our lives. I won't tell you that everything is going to be okay. I will help you look at your situation in different ways and come face-to-face with issues most people tend to ignore. I can be directive and solution-focused although I encourage your mind to be spontaneous and free-flowing in sessions. I tend to focus on mind-body connections, teaching clients skills, building strengths, and making sense of past life events to help gain clarity.

My approach provides a safe, accepting, and non-judgmental virtual therapy space for you to come to your own conclusions about how to live your best life. I do a lot of teaching and helping you understand mostly in the beginning. But you'll find that you learn mostly from and about yourself. I know it's hard to find the courage, but I promise you it's worth the effort. But also, you're worth it, too. If you're interested in scheduling an initial conversation, please contact me.
Sharing the most difficult and painful thoughts about your life can be the hardest and, yet, the most courageous thing you can do to ask for help. My clients find that getting help wasn't a sign of weakness. Instead they find tackling problems head on, learning and practicing effective coping skills, even when it's hard, and the desire to build a healthier life are all signs of strength.

When you work with me, I want you to be able to use the tools you already have to be an active part of your healing. I want you to realize the potential you have to get through these difficult times and create a self-sufficient plan for yourself to utilize the new skills we'll work on together. I want you to recognize and utilize the supports in your community to help you during your healing and beyond. As humans, we are naturally drawn to connection and should use our community to develop a healthy life. Let hope be a vessel for what's possible. Time is valuable - and your time is now. I will honor and value our time together.
"Time is the wave upon the shore. It takes some things away, but it brings other things."