"Courage isn't about knowing the path, it's about taking the first step." - Katie Davis


Update: Thank you for your inquiry. However, at this time Sam does not have any immediate openings for weekly therapy and has paused her queue list until further notice.

Now scheduling EMDR Intensives! Friday and weekend openings.

Referrals from our partnering non-profits are considered via referral.
If you'd like to be notified of availability, please use the contact form or schedule a free consultation below.

We want you to continue making your mental health a priority.

Please contact your insurance company or use our preferred directories/platforms for other options: EMDRIA.org, Therapy Den, Open Path Collective, TeleMynd (TRICARE friendly), or Mental Health Match
A "meet-and-greet" is the first step. Sam provides a 20-minute free consultation, AKA meet-and-greet, to ensure a good fit and answer any questions you may have. It's also an opportunity to test internet connection and make sure that you are comfortable with televideo sessions.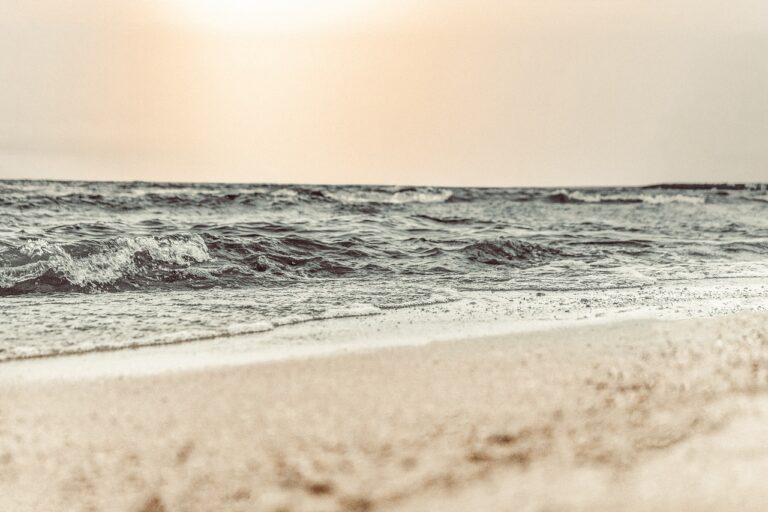 Providers: Do you have a referral? Click below to fill out the form.
Your message is important and we want to make sure that we can answer any questions you may have. Please use the form on this page to send a message. You may expect a response within 24 to 48 business hours with the exception of all major holidays and vacation time at which time we will respond upon resuming normal business hours.

Please note, email is not a secured messaging platform for sensitive information.
We look forward to hearing from you!